In this article by Shreya Suresh Kumar published in www.india.com, you can find details about some of the best eco-travel destinations in India.
The full article can be read at the following india.com link: http://www.india.com/travel/articles/indias-6-best-eco-tourist-destinations-sh616/
India's 6 best eco-tourist destinations
India is a land filled with numerous tourist destinations. The gushing backwaters of Kerala, magnificent Himalaya Mountains, India has much to offer to everybody who visits. What remains neglected is the fact that traveling if not done responsibly can do much harm to the environment. Keeping this in mind, India has been promoting Eco-tourism a lot. Eco-tourism means preserving wildlife habitats causing very little or no impact to the environment when traveling to a place. It has gained so much popularity that India today has many Eco-tourist destinations. Let's take a tour around the county's best Eco-tourist destinations. Be a responsible traveler and keep the environs unharmed.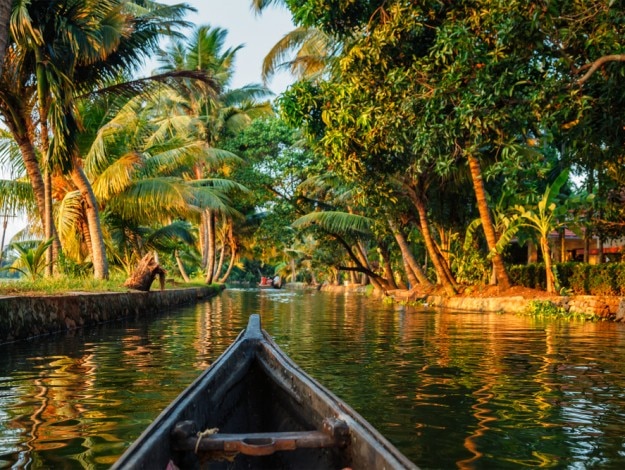 God's Own Country, Kerala is very much like the name says;blessed with enchanting beauty. One of the most preferred choice for eco-travelers, the sandy beaches, palm groves and vastly spread backwaters is the main attraction. The natural beauty and allure attracts tourists in large numbers. A visit to National Parks that have a rich flora and fauna and also Wildlife Sanctuaries in Kerala will help you feel nature closely. The locals will go out of their way to make your trip to Kerala memorable with sustainability constantly on their minds; and that should be a reason enough for you go on a Eco-tour in Kerala.
2. Coorg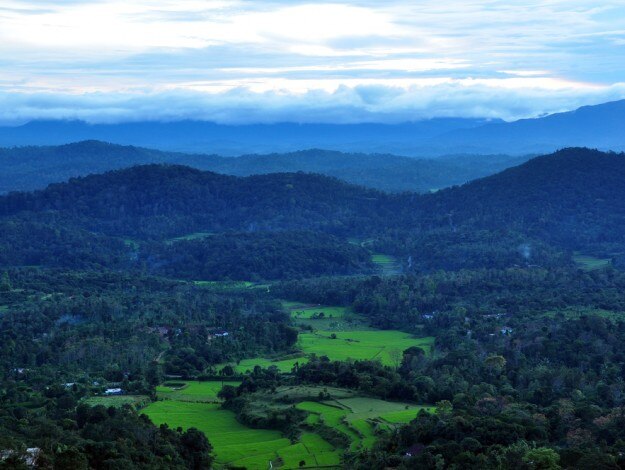 Coorg is one of most popular tourist destinations in India. Despite of so many tourists visiting every year, Coorg is also the best choice for Eco-travelers. Misty hills, lush and dense forests, blinding fog and the beautifully maintained Cauvery river makes this place as one of the best eco-tourist destinations in India. The Nagarhole National Park is the biggest witness to this fact which is home to exquisite wildlife of Coorg.
Goa is certainly known a favorite spot for party-goers, but it also goes in the list of best Eco-tourist destinations in India. An Eco-tour in Goa will be a good idea with the beautiful temples, churches, forts and monuments that this place has. The natural beauty of Goa is also best seen in their beaches and wildlife sanctuaries like Bondla or the Cotigao Wildlife Sanctuary. Interestingly, 20 per cent of the area in Goa is preserved for wildlife sanctuaries. Spend some time in Goa and rejuvenate in the company of nature.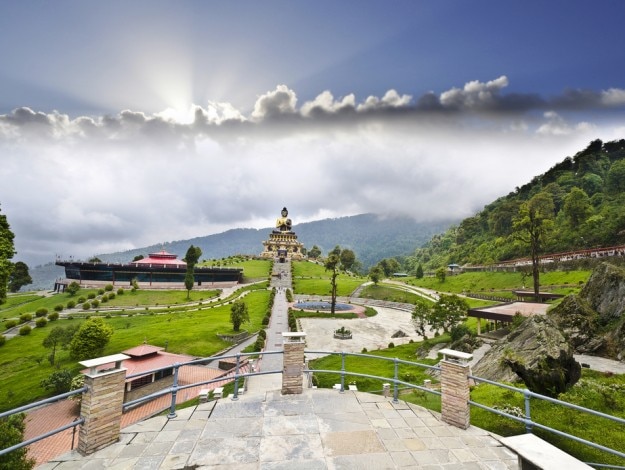 A small, hilly state in the Himalayas, Sikkim's lush green vegetation, dense forests and myriad varieties of flowers is alluring and a major attraction for tourists. The beauty and divine surroundings will make your trip to Sikkim enriching, and soothing for your soul . From deep valleys to cascading waterfalls and rivers, Sikkim has everything that needs to be one of the best tourist destinations. The fact that it just became India's first organic state just makes a journey to Sikkim even sweeter.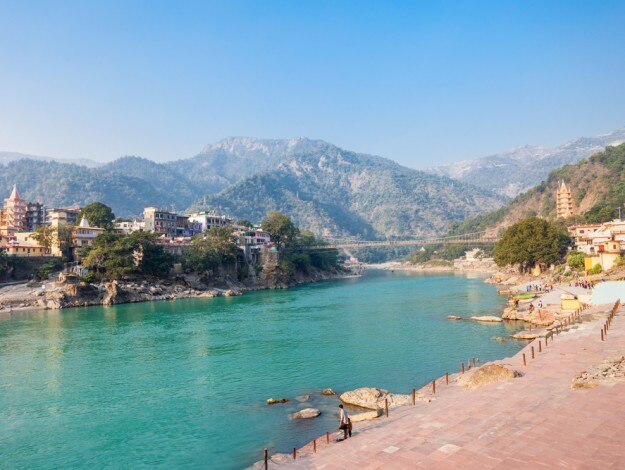 Uttarakhand also called as Abode of the Gods is truly a paradise. This is one state that attracts people from all over for its hilly terrains and landscapes that remain unmatched. It is also home to many temples and shrines and hence is a perfect depiction to Hindu religion and its culture. Ganga and Yamuna are the two most respected rivers that initiate from Himalayan glaciers in Uttarakhand. Also since almost 70 per cent of the region is forest area, it is only natural that Uttarakhand is also home to a very rich flora and fauna.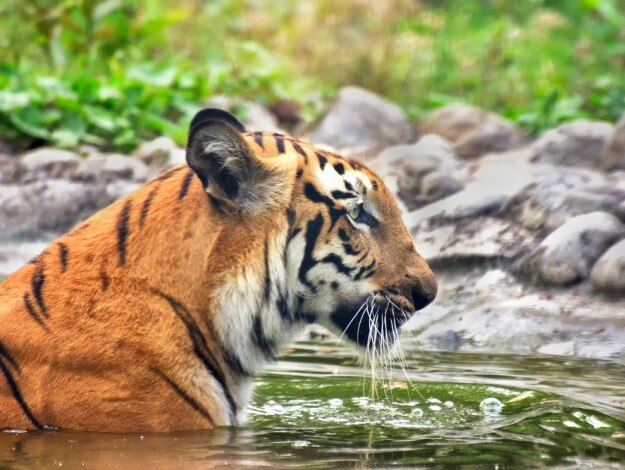 Sundarbans in West Bengal , the largest delta in the world, is home to the Royal Bengal Tigers of India as well a wide variety of flora and fauna. Consisting of 10,200 sq km of Mangrove Forest, the forest has numerous Sundari trees and as per beliefs, the name Sundarban was derived from these trees.
NOW READ Will Eco-villages boost tourism in the hinterlands of Goa?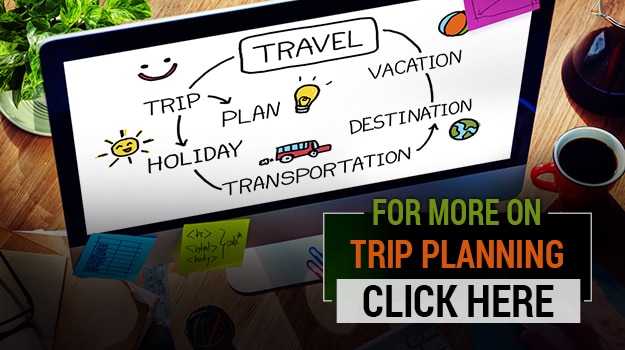 Have interesting travel photos you'd like to share with us? Send photos from your travels to travel@corp.india.com, don't forget to mention where you've shot the picture and get a chance to be featured on our website! So what are you waiting for? Hurry!
Have something to add to this story? Post your comments in the discussion board below; we will be thrilled to hear from you!
Courtesy of: http://www.india.com/travel/articles/indias-6-best-eco-tourist-destinations-sh616/